World Food Day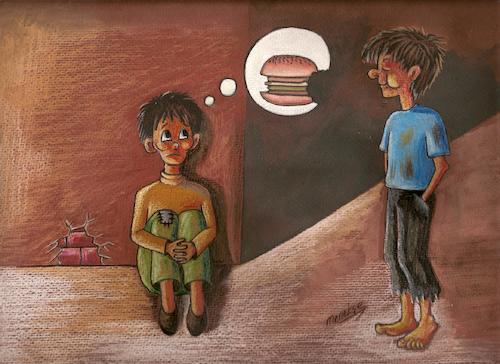 Today is
World Food Day
, a worldwide event to raise awareness of hunger and food supply issues. You may think this has nothing to do with you directly, but you'd be wrong. Ask your elders. Look around your city. Take notice of who watches you eat.
You can make a difference in your community and around the world. Sign the
petition
, volunteer in a soup kitchen, get
educated
, give a hungry person a meal. There are so many ways you can help. Nourish your soul; help decrease the impact of hunger worldwide.